Ubuntu for Smartphones; A new initiative from 'Canonical'
Canonical has taken a new initiative to bring the Ubuntu to Smartphones to make them work like PC. The Ubuntu for Smartphones is also known as Ubuntu Touch
Yes; you heard it correct; Ubuntu for Smartphones, also known as Ubuntu Touch.
Canonical has taken a new initiative to bring the Ubuntu to Smartphones to make them work like PC. As the today's Smartphones are capable enough to work like PC and they are having the hardware comparable to PC itself.
From this video you can imagine the Goals and upcoming popularity that it would gain in the Smartphone Market.
Though Ubuntu for Android had been released last year to let the users interface their Android phone  without accessing it from Ubuntu on PC.
And also Canonical has made it very clear that the Smartphone's Ubuntu won't be running the Android Apps as both the platforms have entirely different environment from each other though both of them gonna work on the core Linux Kernel.
Canonical has also made it very clear from beginning that it would take care of the Versioning of OS to avoid the Fragmentation problem faced by the Android OS as the development for core devices was handled by the Device Manufacturer.
And yes Its appearing the CES; the CES show from 8th to 11th January 2013 . So don't forget to take sight of amazing Linux for phone at the CES.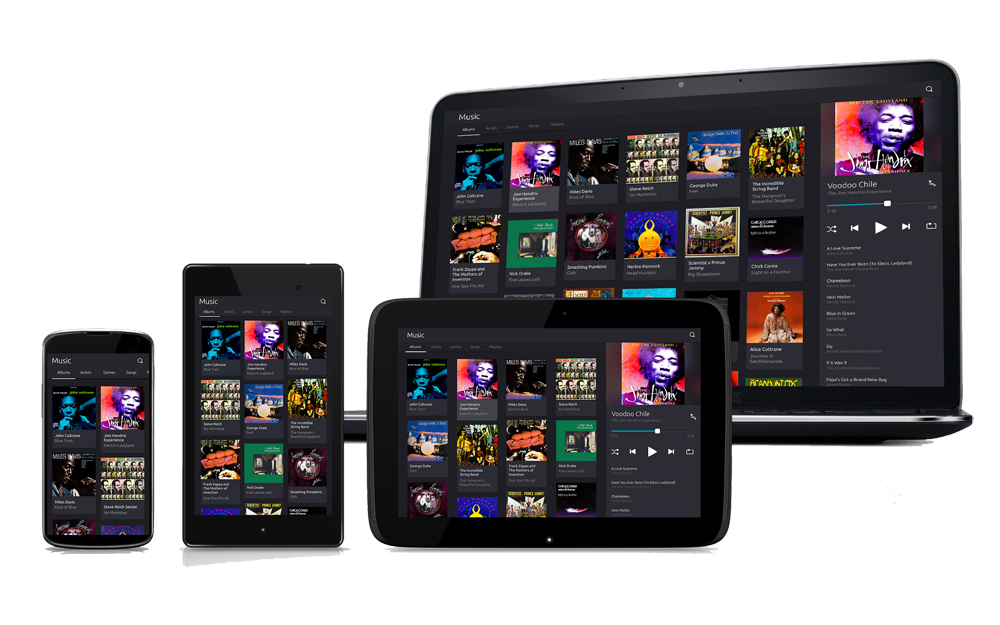 System requirements for smartphones
| | Entry level Ubuntu smartphone | High-end Ubuntu "superphone" |
| --- | --- | --- |
| Processor architecture | 1Ghz Cortex A9 | Quad-core A9 or Intel Atom |
| Memory | 512MB – 1GB | Min 1GB |
| Flash storage | 4-8GB eMMC + SD | Min 32GB eMMC + SD |
| Multi-touch | ✅ | ✅ |
| Desktop convergence | ✖️ | ✅ |
---
Update:
The Ubuntu Touch is no longer supported, though it is still possible to install Ubuntu on high end Smartphones: https://docs.ubuntu.com/phone/en/devices/