Multiple Social Accounts? Here is solution!
Handle multiple mail & IM accounts in a single tool. Save time and be productive with these tools.
In this social Era, it is very common to have multiple social accounts.
And managing those Social Accounts is a very tough job.
And it becomes further complicated when toy have to handle the email accounts, and some related online tools as well.
---
Here is the list of tools that you can use to handle multiple Social and Mail accounts in a single interface:
Franz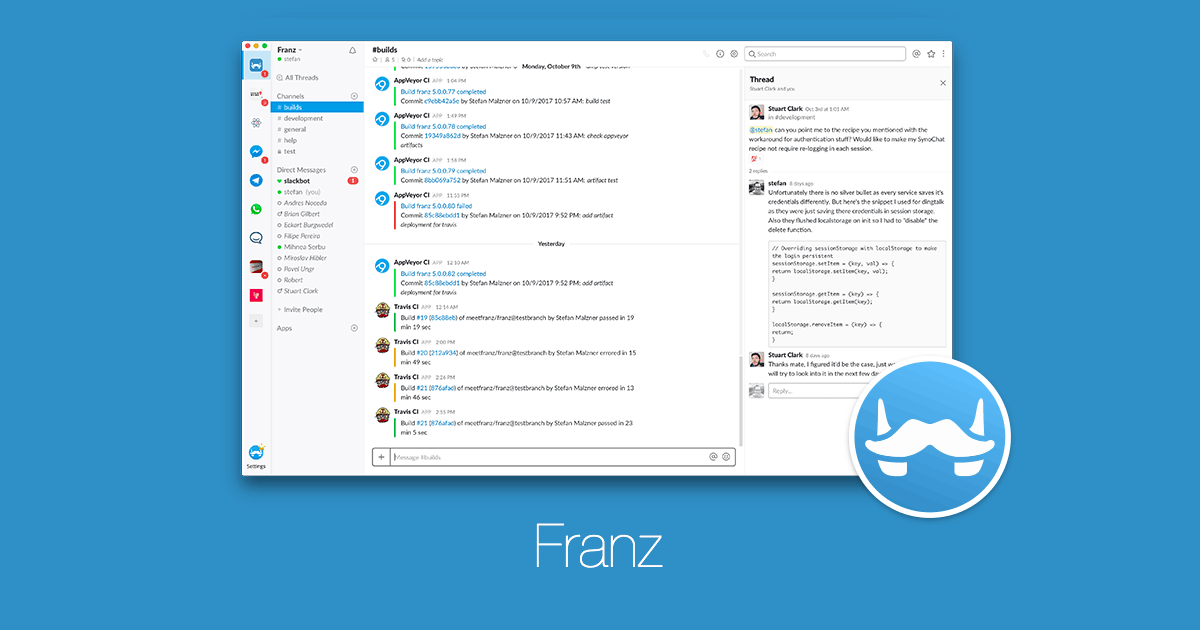 Franz allows you to add each service as many times you want. This makes Franz the perfect tool to manage multiple business and private accounts all at the same time. You could even use five different Facebook Messenger accounts at once, if some inexplicable reason urges you to do so.
---
WebCatalog
---
Stack
---
Station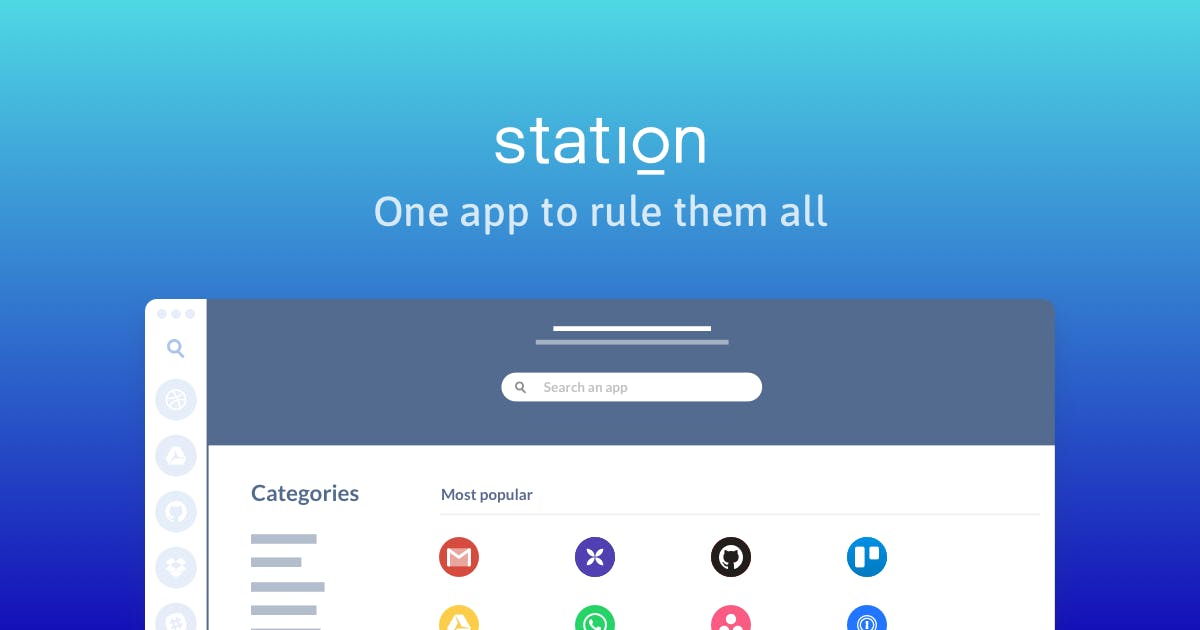 ---
Fredi